AI-Guided Care Support for Baby Wellness, Behavioral Health, Cardiac, Diabetes, Hypertension, Obesity, Pregnancy, Smoking Cessation, Stress Management, & Substance Abuse
Why Should You Subscribe?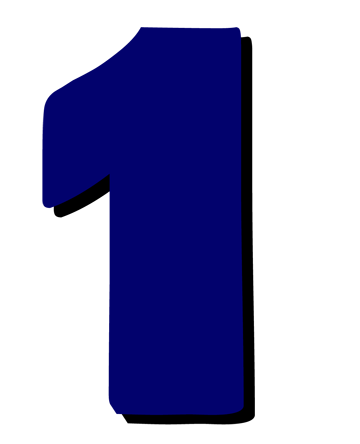 The average level of adherence to physician-prescribed medications hovers around40% in the US. Any level below 80% adherence does NOT work. If you are taking your prescribed medications as prescribed, if your adherence is 80% or better, you do NOT need My Smarter Care. If you are like most Americans, if you are like most of us at My Smarter Care, if you are below 80% adherence you NEED My Smarter Care NOW.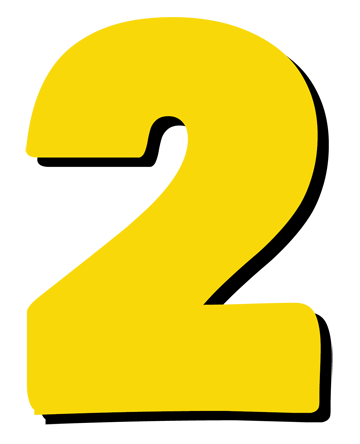 Most medical conditions require lifestyle modifications, changes to your diet, sleep patterns, and level of physical activity. Combined with prescription medications they are your physician-prescribed Care Plan. Medication adherence is 40%. Adherence to Care Plans is lower. It is hard to exercise when you do not feel well. It is hard to eat healthy when you crave comfort foods because you don't feel well. My Smarter Care will help you improve your adherence incrementally. A little bit every day turns into huge gains over a year. My Smarter Care is exactly what you need to make those incremental gains.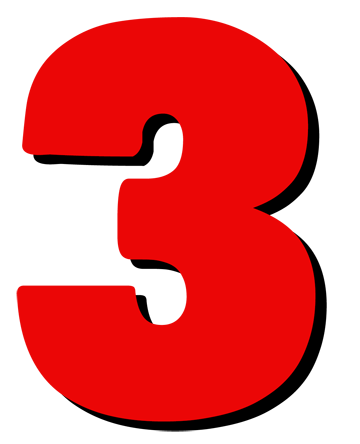 If you are like most of us at My Smarter Care, you are busy with work and family. You are last on your To-Do List. If there is any time left at the end of the day, you get five minutes to yourself. Living with a chronic medical condition makes life harder. Combine a Chronic Medical Condition with the demands of work and family, at the end of the day, you realize you failed to follow your Care Plan. My Smarter Care is exactly what you need to live a richer fuller life professionally and personally.
PS: You will also save 40% on Outpatient Care Services: Bloodwork, Imaging, Routine Surgeries, and Urgent Care.

The US Healthcare Emergency
Healthcare Bankruptcy: 50% of Americans Fear Bankruptcy Due to Healthcare
Americans with Chronic Diseases: 51.7% Have One, 31.5% Have Multiples

34 Million Have diabetes and 88 Million Have Prediabetes.
47% Have Hypertension – Blood Pressure > 130 mmHg, Diastolic > 80 mmHg or are on Medication
42% of Americans are Obese
35% are Overweight
1 in 5 Adults Struggle with Behavioral Health
Average Family Healthcare Cost 2021: $22,221 Per Year

In-Network Care Costs Were Not Created Equal
Facility fees are often charged at clinics that are owned by hospitals to cover the costs of maintaining that facility. Facility fees range from twenty-five dollars to hundreds to thousands of dollars. Vertically integrated medical care providers charge both a Professional Fee and a Facility Fee.

Smarter Search Smarter Choices
360 will engage with you and assist you in making informed smarter healthcare choices. We start with Smarter Search. Our database of in-network providers excludes the highest-priced facilities for Bloodwork, Imaging, Outpatient Surgery, and Urgent Care.


The average Starbucks customer spends more than $440 a year on ONE drink a workday.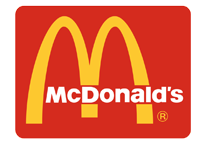 The average McDonald's customer makes 44 trips a year, spends $8 per trip or $352 a year.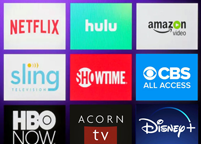 The average consumer spends $47 a month or $564 a year on streaming services.
Better Health for Only 65¢ a Day
Helps YOU Manage YOUR Chronic Disease – Reducing Costs While Improving YOUR Quality of Life
Reduces Risk – of Complications from YOUR Chronic Diseases
24/7 Clinical Support – Helps Keep You and Your Family Out of the Emergency Room
Savings on Routine Medical Care – an average of $3,000 per year


Your My Smarter Care Subscription utilizes the same technology that powers this New Jersey Department of Health Office of Tobacco Control, Nutrition and Fitness program.
360 Smarter Administration and its subsidiaries own or possess adequate rights or licenses to use all material trademarks, trade names, service marks, service mark registrations, service names, patents, patent rights, copyrights, inventions, algorithms, databases, licenses, approvals, governmental authorizations, trade secrets and rights. Your use of our Websites, Blogs, Marketing Materials, Videos, Animations, or Services does not constitute any right or license for you to use our service marks or trademarks, without the prior written permission of 360 Smarter Administration, LLC Our Content, as found within our Websites, Blogs, Marketing Materials, Videos, Animations, or Services, is protected under United States and foreign copyrights. The copying, redistribution, use or publication by you of any such Content, is strictly prohibited.